Academy of Arts and Design London offers practice-based learning programmes focused on adaptability and relevance to today's creative industries.

We provide a high quality learning environment to a diverse range of individuals and organisations, helping them rediscover their potential and transform themselves.
---
Category I
Creative Arts and Media

Visual Design
UI / UX Design
Furniture Design
Motion Design
3D Modeling
At the Academy of Arts and Design London, we emphasize on fusing theoretical knowledge with real-world application. Your work will be put to a test and challenged, and it will be placed in a current, critical context. Our evidence-based teaching methods actively work on broadening your knowledge and abilities. We adapt our work to fit your unique, evolving needs. In addition, we support joint initiatives involving your work. You may benefit from the self-expression that you have created thanks to courses allowing individuals to explore and express their thoughts, feelings, and ideas through various mediums. You may find innovative solutions with courses on creative arts and media that can help develop critical thinking skills.
Images
---
Category II
IT and Computer Science

Web Development
Python Programming
Artificial Intelligence
Machine Learning
R Programming
Game Development

We are aware of how much of modern life is supported by IT and computer science, which also supports economic opportunity on all scales. We teach you the essentials of the subject that give you opportunities to shape the future across a wide range of sectors, ranging from web platforms, computer graphics, and communication technology to machine learning, AI, and computer vision. You will get the chance to receive training in the use of scientific principles to support the computer coding of mathematical models of actual problems. As a result, you will be combining IT and computer science for your future and upcoming aims. Additionally, you will develop problem-solving skills that can be applied in other areas of life and make a positive impact on the world.
Images
---
Creative Writing
Playwriting
Interpreting Literature
Literary Translation



You can imagine and reflect on lives and worlds that are different from your own as you turn each page, challenging your preconceived ideas about what it means to be moral and what the purpose of life is from fresh and unexpected angles. Studying literature generally helps you better understand history, social norms, and human behaviour by reading works of literature that offer insights into various cultures and historical periods. Additionally, reading and analysing literature can be intellectually stimulating, challenging you to think deeply and critically about complex ideas and concepts. It goes without saying that, as a literature student, you'll sharpen your abilities as a critical reader, thinker, and writer thanks to our courses.
Images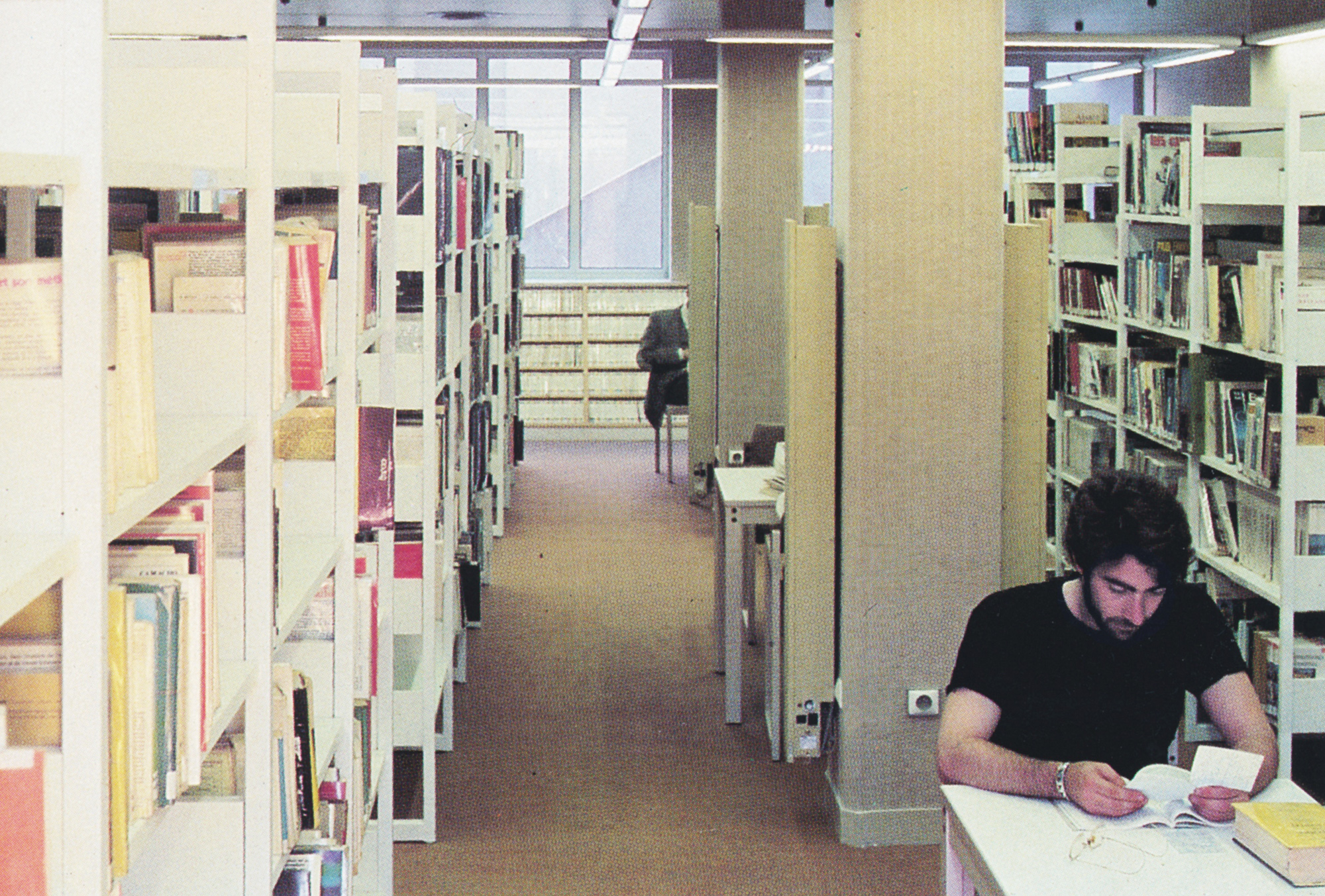 ---